Easy Tech & WordPress Solutions For your Business
Terry Culkin helps people understand and use technology in today's fast pace tech-driven world.  Over 20 years of Tech Experience Terry Can help organize your companies technology; build, secure & optimize your business website; find productive tools to do more with less time & money.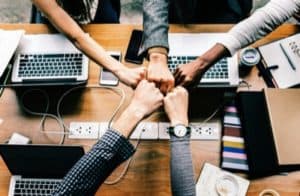 IT Management
Grow Your Business today by saving on your Technology.  Know what tools will work and help grow your business.  With over 20 years of IT experience I have helped businesses save money and be more productive with technology.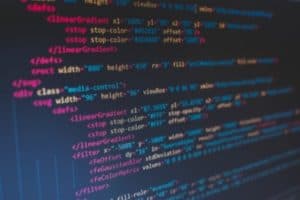 Web Development & Optimization
Websites are not only needed today but come in many types.  A website isn't a one size fits all and keeps changing.  Each part of your business may even need a special site. Plus is your website secure, fast and viral? 
Tech Made Easy!
There is so many fun and interesting things you, your kids and your family. 
What fun things can we discover and amaze us.  Let's explore! 
Tech Tips, Tutorials & Reviews
WordPress is the number one wWebsite management software(known as a Content Management Software) in the world.  Millions of large and small businesses use this software because it is easy to update.  Many people ask about installing WordPress.  This is a tricky...