Simplifying Tech and Biz for the Online Entrepreneur!
A tech-driven mindset is needed in today's startup world. However, balancing your business tech and picking the kids up is hard.  This is my oasis to talk about my experience in online business, technology and life.
Join me here and on social media to get more out of technology for your business.
Latest Posts From My Blog…
A lot of people ask me what website do you recommend? I will recommend a Wordpress website, however, it may not be what your Industry Leaders are running. Look at what the leaders in your industry us for their website. I personally love and use...
read more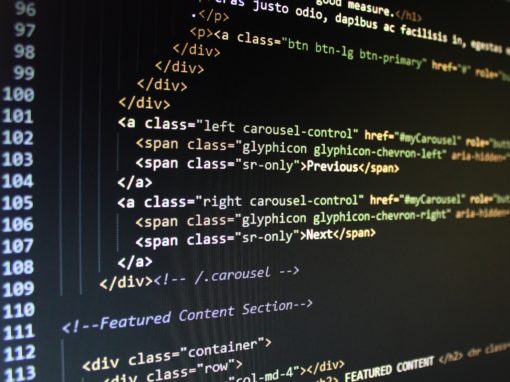 View My Full Portfolio
Check out my full portfolio to see the skills I have mastered over the 20 years of Information Technology experience. Any questions, feel free to contact me.