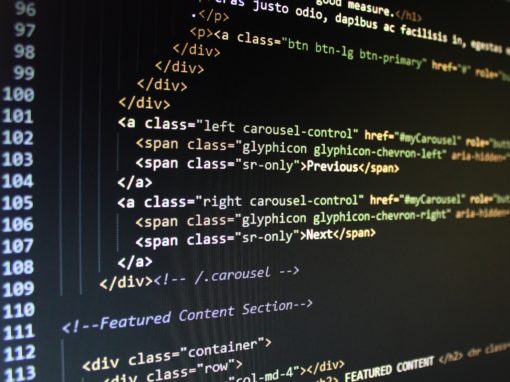 What I Do for Businesses:
Web Development
Create a great and easy to manage website that will attract customers.
System Management
Keep your computers up to date and secure in today's fast-paced business world.
Secure Your Business
From website security to server firewalls, I've been securing IT Apps and infrastructure for 20 years.
Number of Systems Managed Last Year
View My Full Portfolio
Check out my full portfolio to see the skills I have mastered over the 20 years of Information Technology experience. Any questions, feel free to contact me.
Latest Posts From My Blog…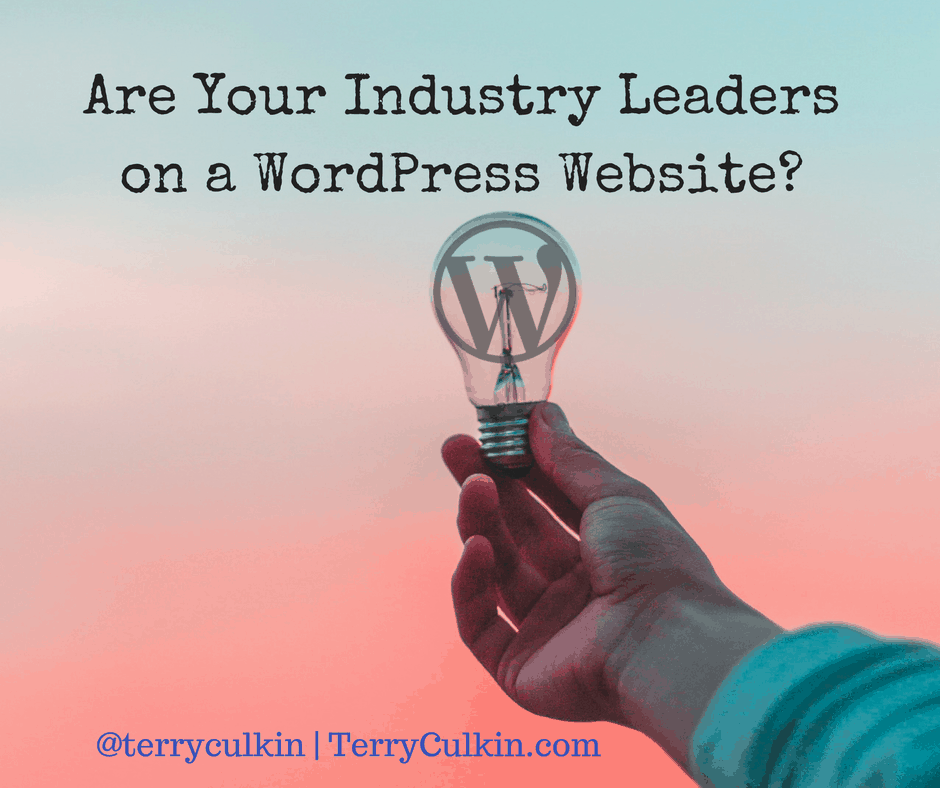 A lot of people ask me what website do you recommend? I will recommend a WordPress website, however, it may not be what your Industry Leaders are running.  Look at what the leaders in your industry us for their website.  I personally love and use WordPress.  However,...
read more