Tech, Writing, online business and funny Dad stories!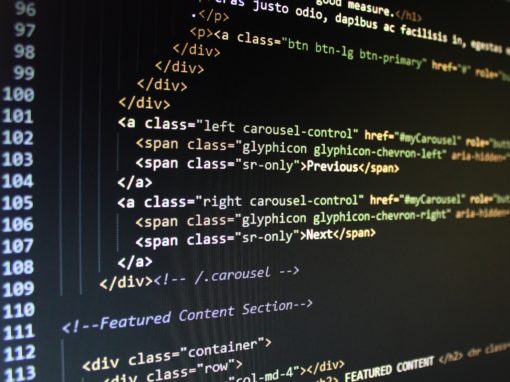 View My Full Portfolio
Check out my full portfolio to see the skills I have mastered over the 20 years of Information Technology experience. Any questions, feel free to contact me.
Latest Posts From My Blog…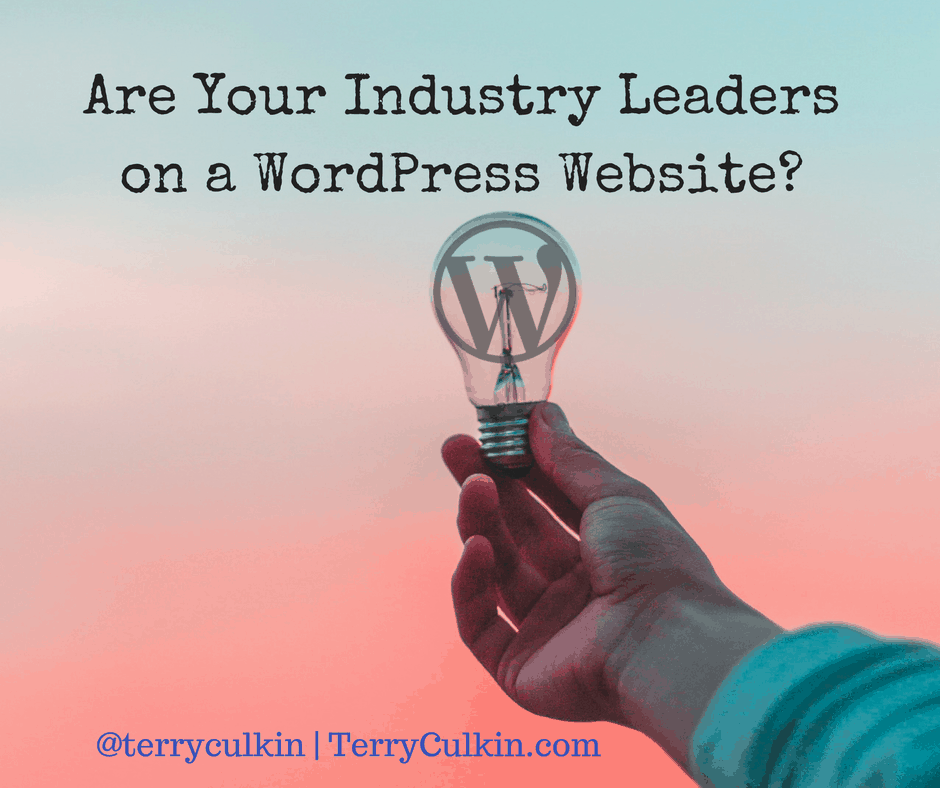 A lot of people ask me what website do you recommend? I will recommend a WordPress website, however, it may not be what your Industry Leaders are running.  Look at what the leaders in your industry us for their website.  I personally love and use WordPress.  However,...
read more